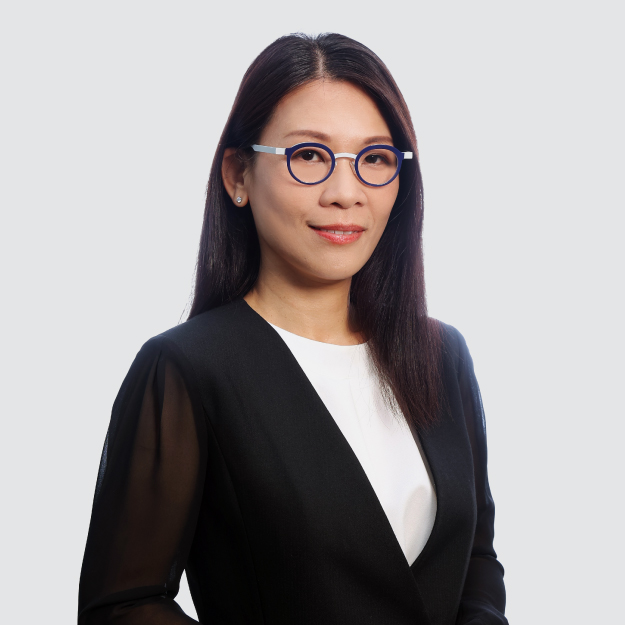 Accredited Dietitian (HKDA)
MSc Dietetics and Nutrition (USA)
Childhood and Adolescent Weight Management Certificate (ADA)
Adult Weight Management Certificate (American Dietetic Association)
Cardiac Rehabilitation Certificate (Hong Kong College of Cardiology)
Certified Personal Trainer (Australian Training and Fitness Professionals)
Consultation by Appointment
Language(s) / Dialect(s) Spoken:
English, Cantonese, Mandarin
Telephone: 3651 1733 
Fax: 2868 3129
Email: dietitian@premiermedical.com.hk
Carmen Lo is a Registered Dietitian from the United States, accredited by the American Dietetic Association, the Hong Kong Dietitians Association & the Hong Kong Nutrition Association. She previously worked in Sutter Medical Center in California, which was recognised as one of the Top 100 hospitals in the country. She has extensive working experience in Intensive Care Unit, Paediatric Unit, Maternity, Cardiac Rehabilitation and Weight Optimisation, and has been working closely with doctors, physiotherapists etc to meet patients' unique needs. She participated in many health seminars and TV programs to help increase the awareness of the importance of Nutritional Health among all ethnic groups. She is one of the few dietitians in Hong Kong to be awarded both the Certificate in Adult Weight Management and Certificate in Childhood & Adolescent Weight Management by the American Dietetic Association.
Carmen returned to Hong Kong in 2004. Before entering private practice, she was the consultant of a local Weight Management Centre and helped thousands of clients to achieve their ideal body weight. Her record of reducing 98 pounds in a morbidly obese woman had helped to change her life forever!
In Hong Kong, she also helped a patient to lose 115 pounds and reversed his diabetes and fatty liver! With her experience, Carmen is able to help patients from any diverse cultural background and medical spectrum: Heart Disease, Diabetes, Lipid Disorder, Gout, Gestational Diabetes, Allergy, Kidney Disease, Obesity etc, and be a great asset to optimise people's health.